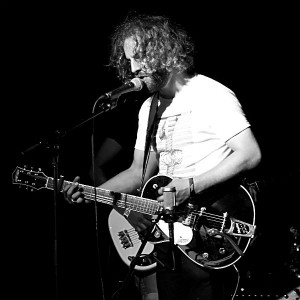 ---
Shows.
Subscribe for gig/release updates, or follow shows on Songkick.
View gigs
Releases.
New album Telegraphing in April 2017.
Angel Transported – debut single, out Feb 24th on digital channels.
Premiered by
Impose Magazine

High Friends – track premiered by The Skinny

Newsletter
Ramblings. Direct.* – We'll send you the latest gig updates, release news and all that.
---
Your email will not be shared. Ever.
Contact.
For bookings, kinds words or abuse, get in touch here.